I took the longest to get this post up because I have been juggling way too much, thank goodness I don't have a full time job. And I am in the midst of starting my you tube channel for
SatinDiaries
my other blog which hopefully will become a full fledged vlog. Any kind of support is highly appreciated, everything is in piles of randomness and I am hoping like how every time I manage to get it done at the end of the day, this one follows suit.
I tend to have this unmistakable talent to look the least bit inspired with zero effort. sorry about that ;)
This is an all White Look. I love white and I tend to do All-White in modern western clothes but not in traditional wear, So I really hope you like the Look. This White plaid pattern is quite a go-to fabric for Bhutanese and its called Pang-tse if I am not mistaken. I will look it up and confirm that. Everybody owns one basically.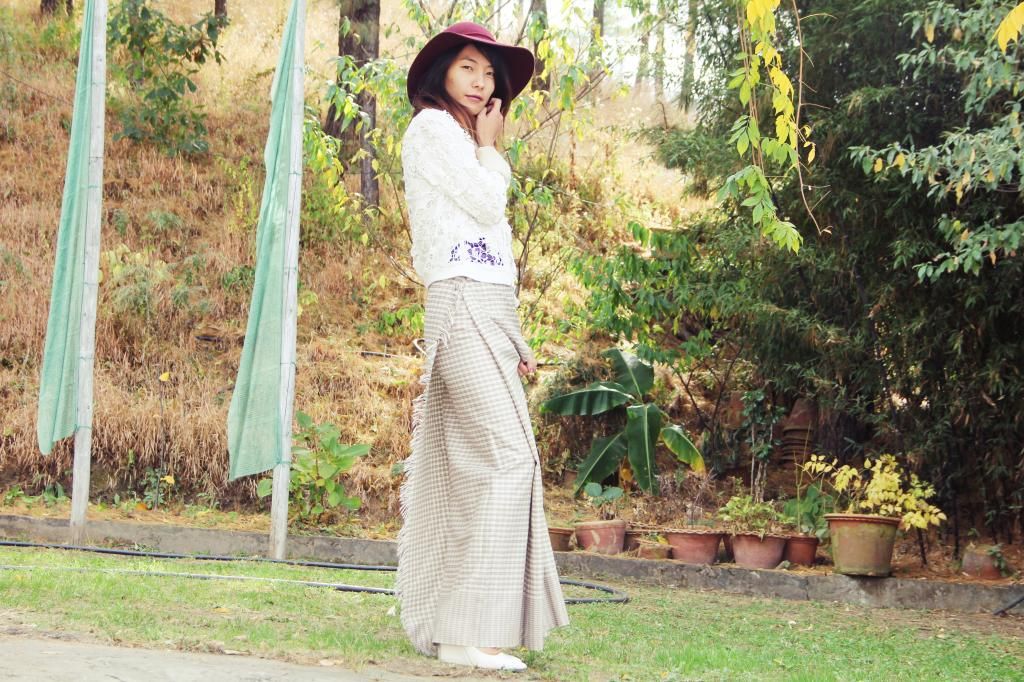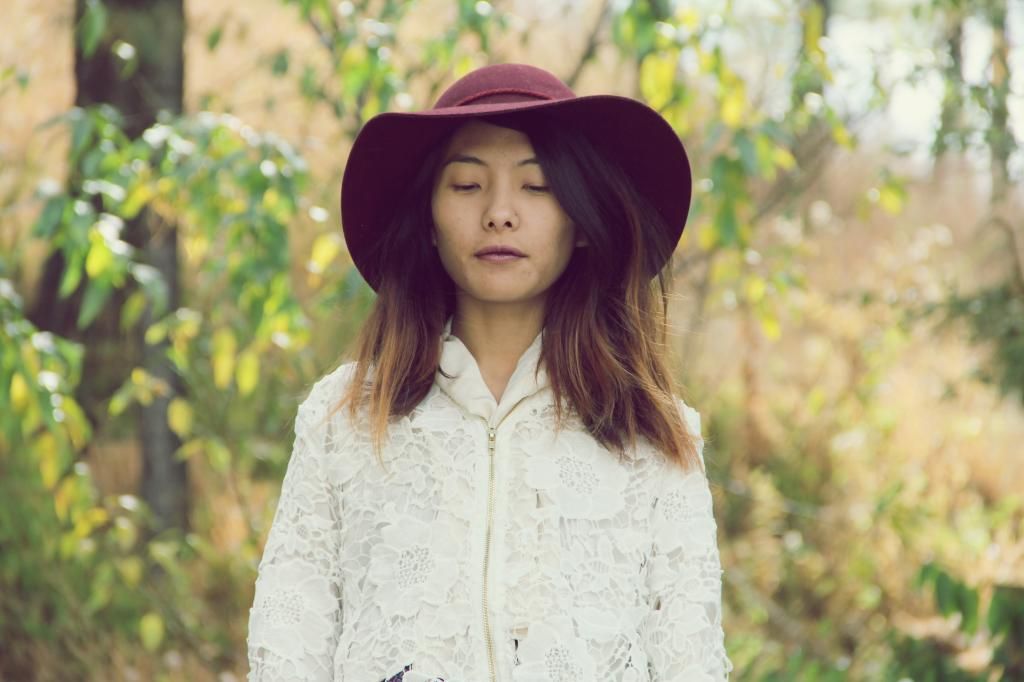 How I put my spin:
I paired my half Kira with A white wonju(Inner blouse kind) And instead of a tego I opted for a crochet white bomber. In Bhutan, almost everyone starts with the kira and then pairs wonju and tegos around the same color or whatever is the more prominent color or the least prominent, differs I tend to do the latter. I like to tone down my look because there is always way too much going on in the patterns in our kira. But exceptions apply, some don't like to match colors so feel free to differ.
Hat:
H&M
Crochet bomber top: Gifted by my boyfriends mum
Kira: Pang-tse (White Plaid) The next level plaid ;)
Shoes:
MANGO
Losar Tashi Delek, Happy New Year
Kadinche
Lhaki